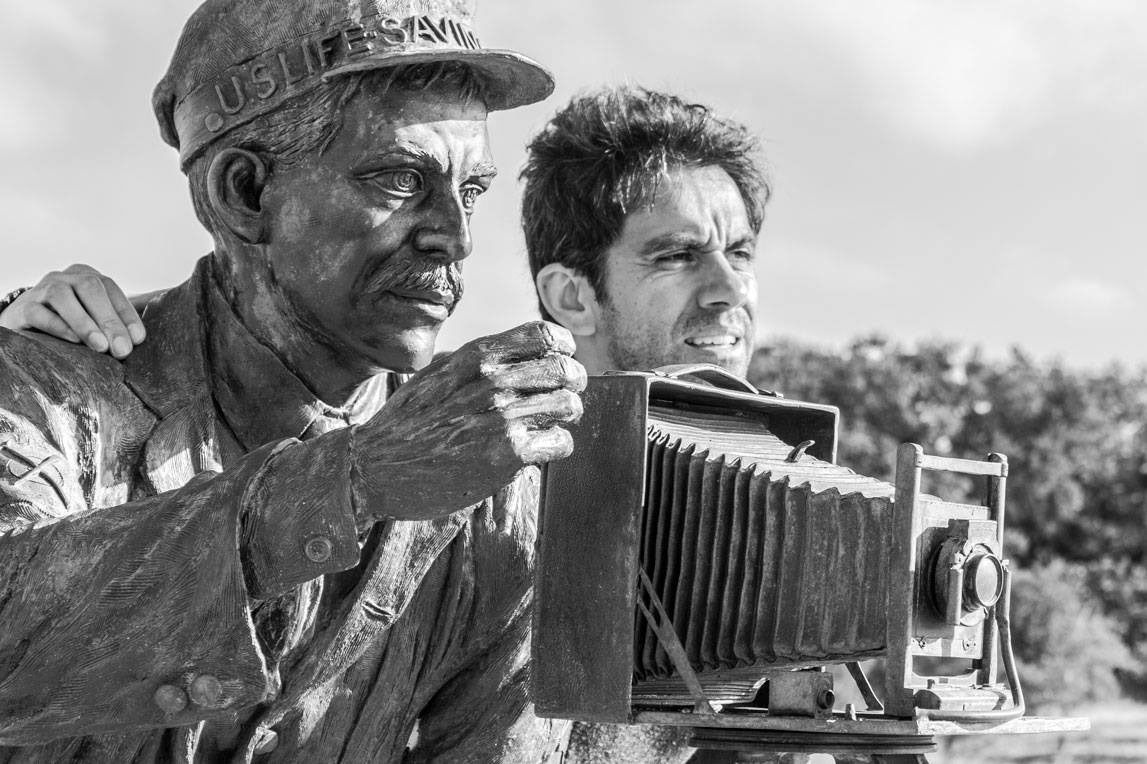 Who is Ricardo Leon?
Ricardo is a big artsy, techie, foodie and startup guy. Originally from Mexico City. Ventured in different art techniques to finally find a style that represents him. Most of his work embrace the spirit of kawaii. Kawaii is a staple of Japanese pop culture representing the quality of cute, fun and to be loved. Ricardo lives in the Washington, DC area with his two children.
What is "pactica"?
/pacticah/ adj., to be happy and content with yourself. Origin, Nahuatl language, known informally as Aztec. Get some pactica in your life!