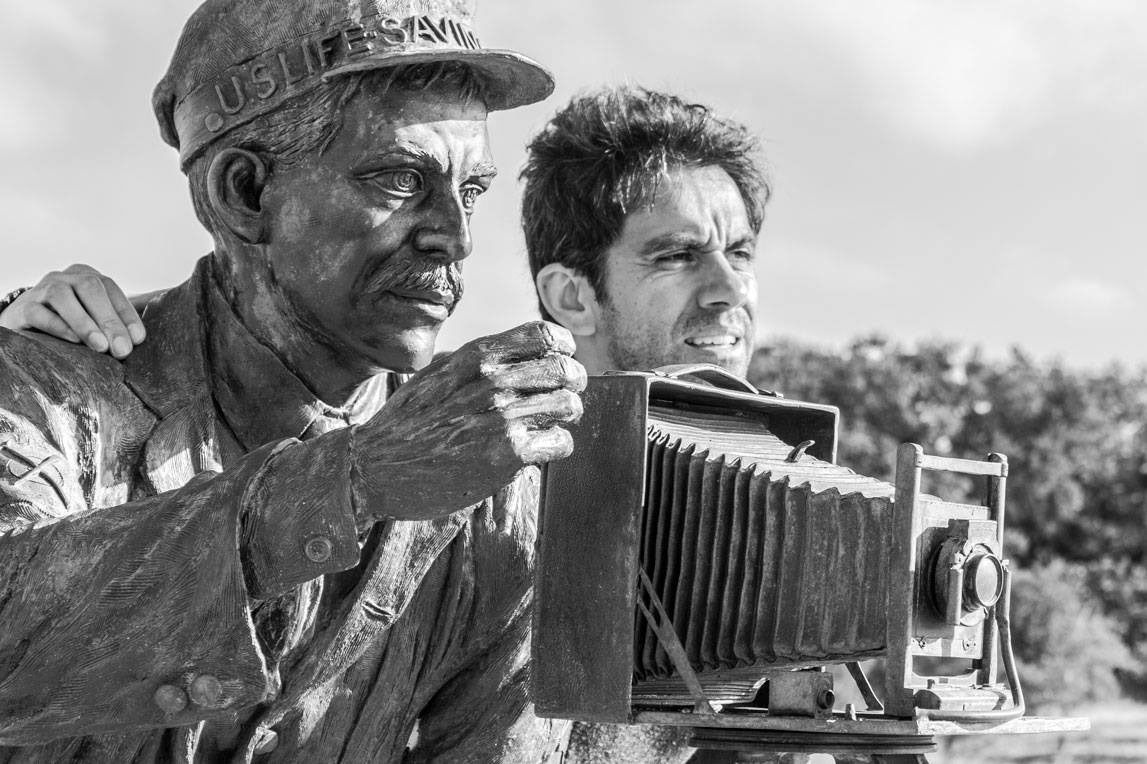 Who we are
We believe in designing for a purpose in mind. Our purpose is to  work with people passionate about their missions and values. We are infinite learners, meaning we not only enjoy learning, but need to be constantly learning on every project. We believe in using our skills and knowledge for the well-being of our society and environment.
Our services
We specialize in product design, digital strategy, information architecture, human interface design, branding, graphic design and illustration.
Ricardo Leon, principal
Ricardo is a big artsy, techie, foodie and startup guy. Originally from Mexico City. Ventured in different design philosophies to find one that represents his believes. Most of his work embrace the spirit of kawaii. Kawaii is a staple of Japanese pop culture representing the quality of cute, fun and to be loved. Ricardo lives in the Washington, DC area with his two children.
The meaning of Pactica
/pacticah/ adj., to be happy and content with yourself. Origin, Nahuatl language, known informally as Aztec. Get some pactica in your life!